SCHOLARSHIP OPPORTUNITIES
Below is a list of scholarship opportunities that various universities and other educational institutions have made available to students and/or others associated with the Moot.
The Moot itself has no involvement in the awarding of the scholarships or any legal responsibility for them. The purpose of this list is to simply bring the scholarships to the attention of those who may be eligible. The list is ordered by closing date and then by the date it was submitted to the Moot.
Universities and other institutions interested in promoting opportunities on this page should see the listing requirements.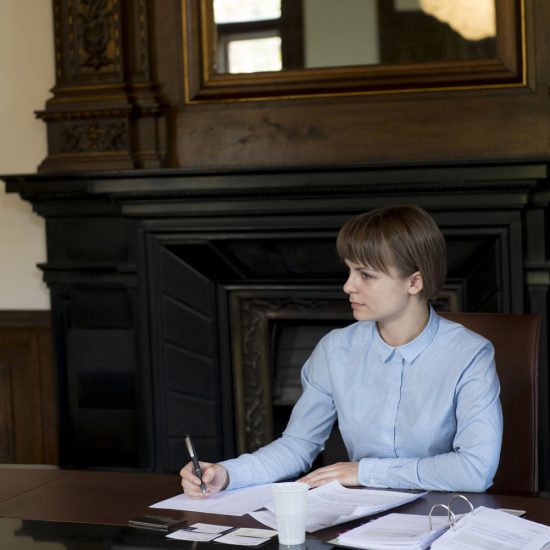 Institution Name: University of Georgia School of Law
Location: Athens, GA, USA
Degree Programme: LLM
Language of Study: English
Eligibility: Any member of the Moot community
Value: Partial Scholarship (more than 50% tuition reduction)
Closing date: Rolling application (priority deadline 31 January)
Further information: https://law.uga.edu/LLM
Institution Name: University of Miami School of Law
Location: Miami, Florida
Degree Programme: LL.M. in International Arbitration
Language of Study: English
Eligibility: Any member of the Vis Moot Community
Value: We offer a half-tuition (50%) scholarship (current value US$ 29,150). In addition, the $50 application fee is waived for any Vis Moot participant who directly applies to Miami Law's International Arbitration LL.M. program through the University's Online Application System. Please indicate your participation in the Vis Moot in your application materials. 
Closing date: Rolling application
Further information: https://admissions.law.miami.edu/academics/llm/international-arbitration/scholarships/index.html
Institution Name: Loyola University Chicago School of Law
Location: Chicago, Illinois, USA
Degree Programme: LLM in International Law with a Certificate Focus in Alternative Dispute Resolution
Language of Study: English
Eligibility: The Vis Moot Community
Value: We offer a 50% tuition reduction. Based on the 2018-19 tuition rates, this amounts to a reduction of over $18,000
Closing date: rolling admission, but we suggest to complete the application by early April for August admissions, and early September for January admission
Further information: https://luc.edu/law/InternationalLLM
Institution Name: The Ohio State University Moritz College of Law
Location: Columbus, Ohio, USA
Degree Programme: LLM in Alternative Dispute Resolution
Language of Study: English
Eligibility: Any member of the Moot community
Value: Scholarships range from 40% to 60% tuition waiver
Closing date: Rolling application, recommended deadline for fall admission is May 1 and for spring admision is Oct. 15
Further information: https://moritzlaw.osu.edu/admissions/llm/
Institution Name: Cardozo School of Law
Location: New York, NY, USA
Degree Programme: LLM in DRA
Language of Study: English
Eligibility: Any member of the Moot community
Value: Partial Scholarship (50% tuition reduction)
Closing date: Rolling application (priority deadline April 15th for fall; October 15th for spring)
Further information: https://cardozo.yu.e
Institution Name: Boston University School of Law
Location: Boston, Massachusetts
Degree Programme: LLM in American Law, LLM in Banking & Financial Law, LLM in Taxation, LLM in Intellectual Property
Language of Study: English
Eligibility: Any member of the Vis Moot community
Value: Partial Scholarships (range from 30% to 50% tuition reduction); please indicate your participation in the Vis Moot in your application materials; $85 BU Law application fee will be waived if you contact us at bullm@bu.edu.
Closing date: Rolling application (priority deadline April 15 for fall; October 31 for spring)
Further information: https://www.bu.edu/law/academics/find-degrees-and-programs/masters-llm-programs/