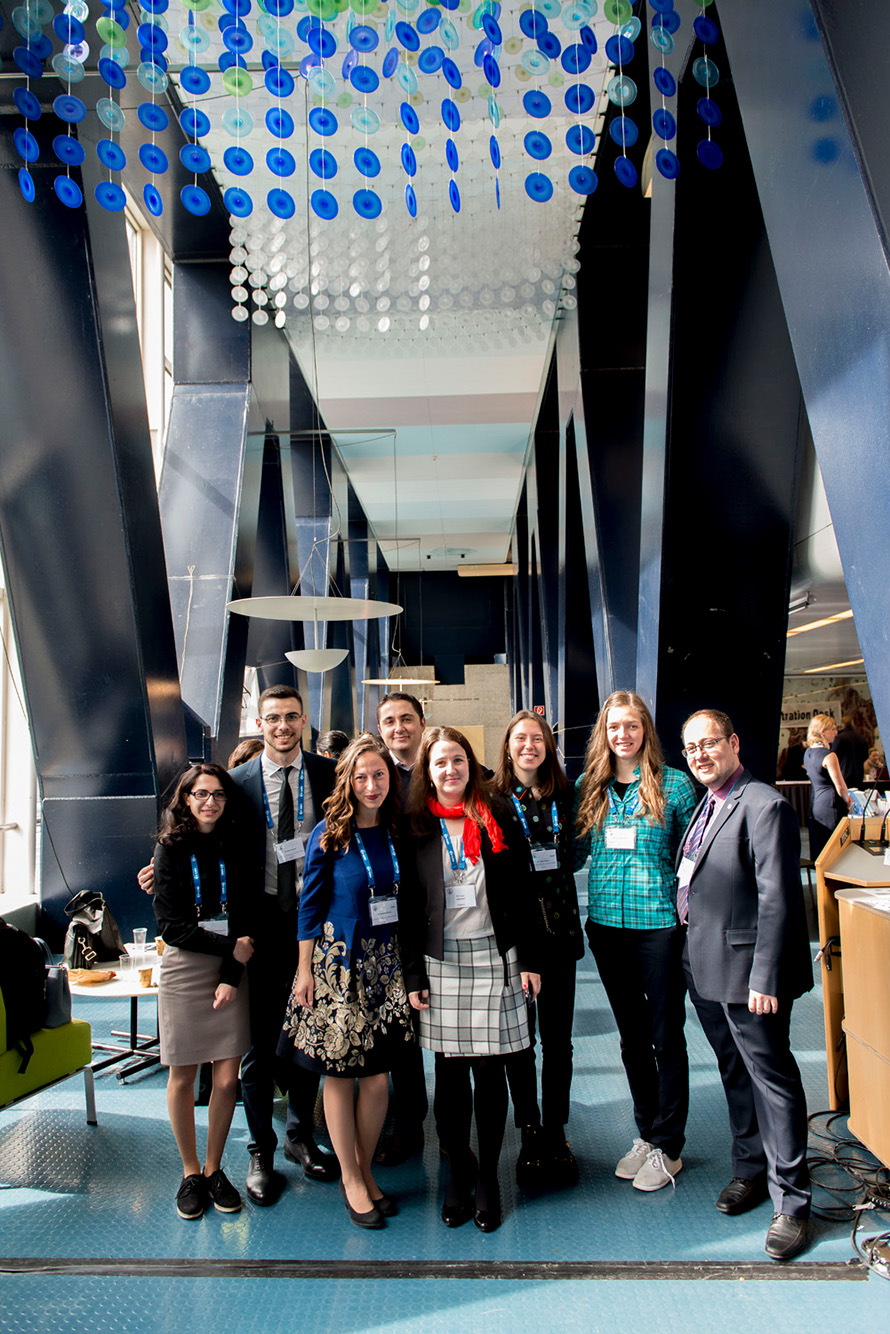 Willem C. Vis
International Commercial Arbitration Moot
The Willem C. Vis International Commercial Arbitration Moot is a competition for law students to foster the study and practice of international commercial sales law and arbitration. Students from all countries are eligible (students from 88 countries participated in the 30th Vis Moot). The Moot involves a dispute arising out of a contract of sale between two countries that are party to the United Nations Convention on Contracts for the International Sale of Goods. The contract provides that any dispute that might arise is to be settled by arbitration in Danubia, a country that has enacted the UNCITRAL Model Law on International Commercial Arbitration and is a party to the Convention on the Recognition and Enforcement of Foreign Arbitral Awards. The arbitral rules to be applied rotate yearly among the arbitration rules of co-sponsoring institutions of the Moot.
TIME UNTIL THE DEADLINE FOR CLARIFICATIONS
Learn.
Share. Connect.
Influence.
If you would like to support the Vis Moot as a sponsoring organisation please contact the Moot organizers.
THE 30TH VIS MOOT IN NUMBERS
What OTHERS SAY ABOUT THE MOOT...
"The Vis Moot provides a fantastic platform (whether in person or virtual) for arbitration students and practitioners of all levels of seniority to convene. Every year, being part of Moot is an intensely rewarding experience."
Jacomijn van Haersolte-van Hof
"Participating in the VIS Moot was a life-changing and enriching experience on many levels: I formed invaluable friendships with people around the globe, discovered my passion for international dispute resolution and eventually got the chance to pursue a career in academia."
Department of Civil Procedure, University of Vienna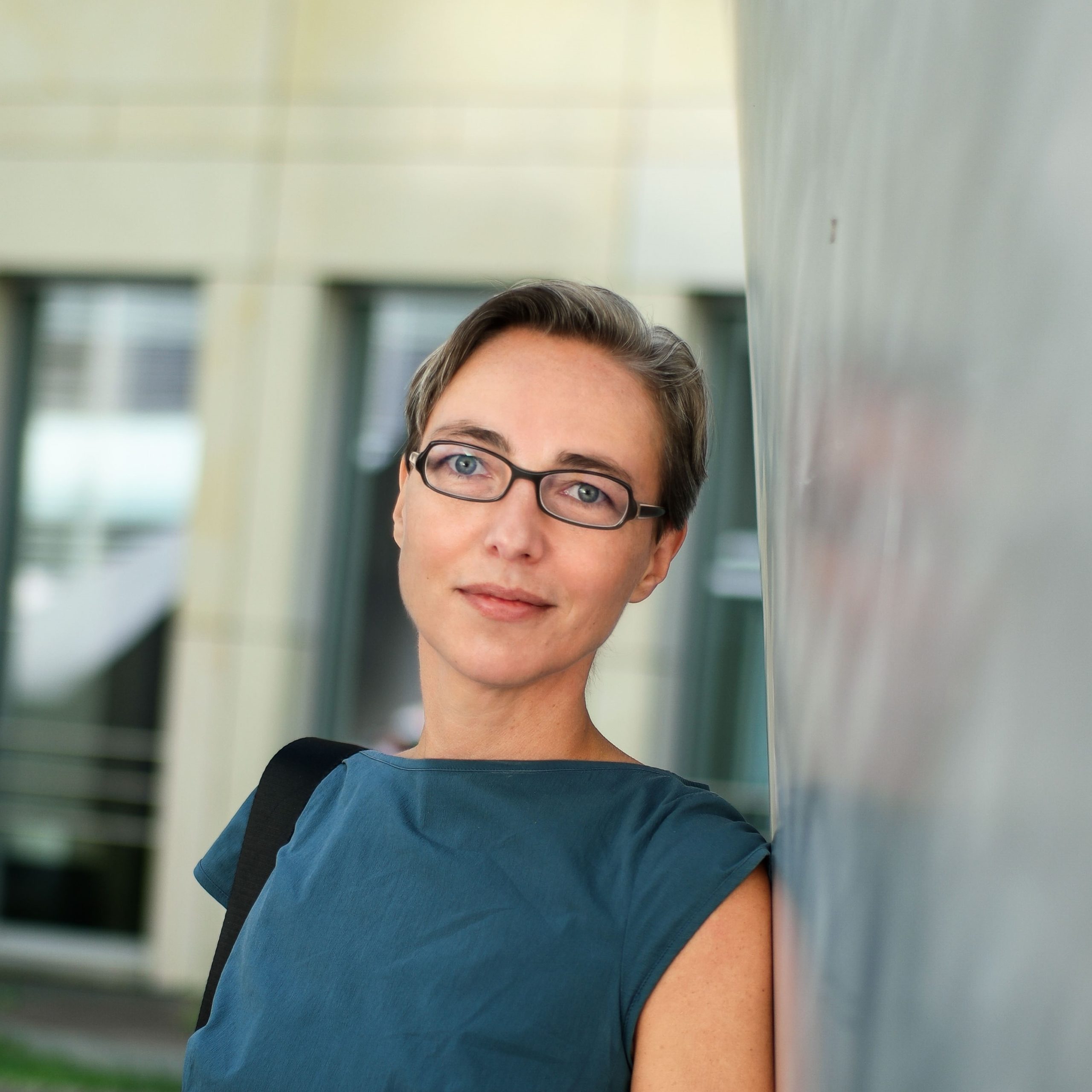 "I am eternally grateful to the Vis Moot and for what it empowered me to do. I am a better lawyer because I participated and coached; and I am a better person because it opened my mind to others."
Partner, Allen & Overy LLP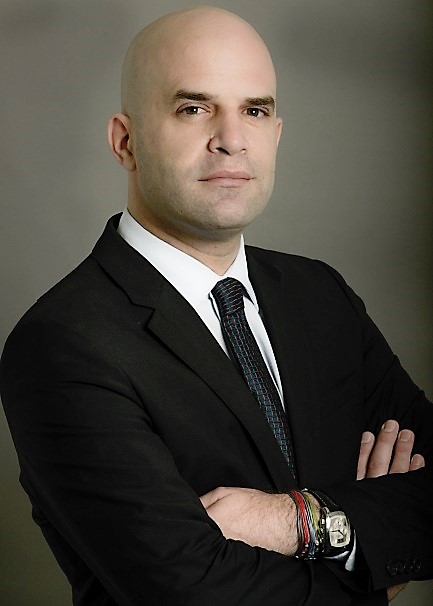 "Look no further if you want to study commercial law and arbitration in practice, develop advocacy, network and travel. Having fun along the way is optional, yet highly recommended."
Secretary General, ICC Court of Arbitration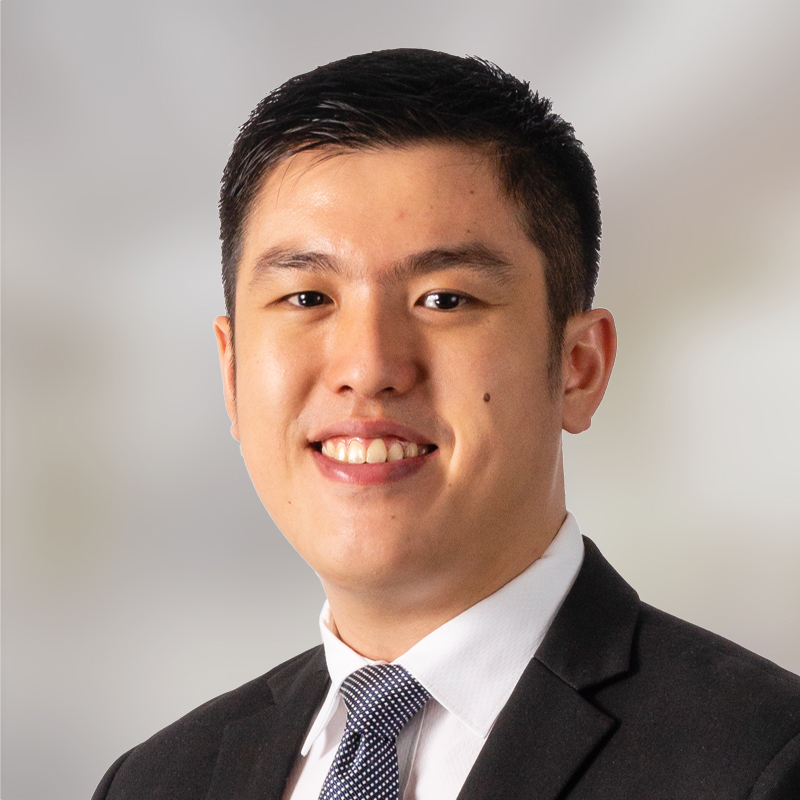 "Perhaps the closest an aspiring disputes lawyer can get to acting as lead counsel in a commercial dispute before qualifying as one. Additionally, the Vis Moot guarantees admission to a warm community that is united in its shared experiences and passion for advocacy and dispute resolution."
Litigation & Dispute Resolution Associate, Clifford Chance, Singapore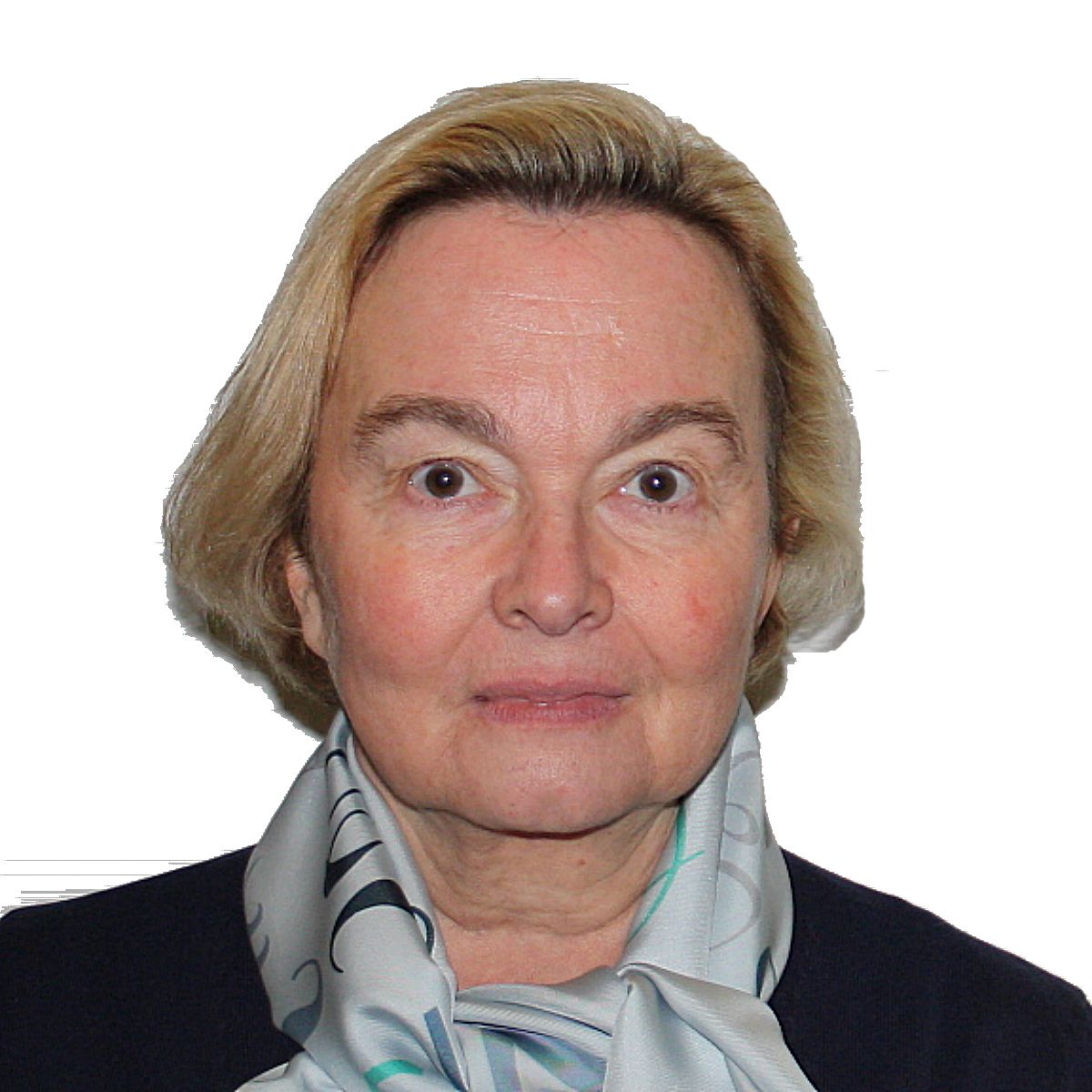 "The Vis Moot is an extremely valuable tool for the universal promotion of the CISG and the UNCITRAL arbitration instruments - thanks to the 28 editions of the Moot generations of lawyers have been trained all over the world since more than a quarter of a century! "
Director, UNCITRAL Secretariat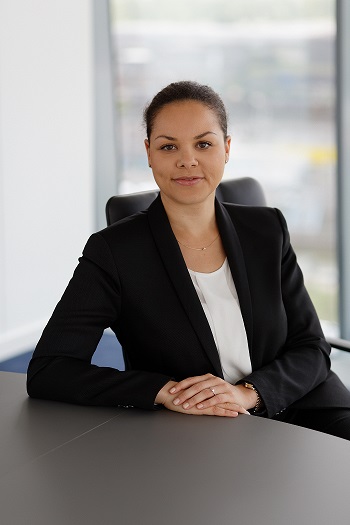 "The Vis has kick-started my entire career because I would have likely never even heard of arbitration without it. I look forward to it every year to meet old friends and make new ones."
"The Vis Moot is an educational and social experience like no other. It offered me a unique opportunity to enhance my advocacy skills and learn from leading international experts. I enjoyed meeting people from around the world all sharing the same enthusiasm, many of which became good friends."
PhD Candidate, Bucerius Law School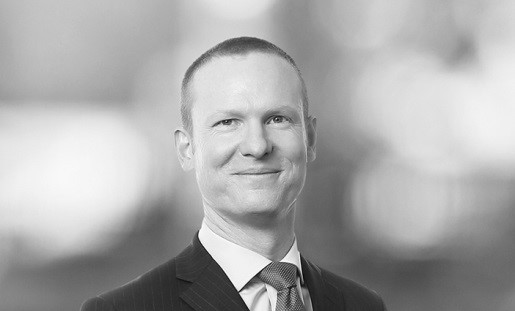 "The moot was a life-changing experience for me. It launched my career and, more importantly, forged life-long friendships with wonderful people around the world."
"In my opinion, participating in the Vis Moot is the single best step any student could take if they wish to develop a career in international arbitration. Even if they do not, nothing short of doing it for real will give them a better sense of what is involved in being a disputes lawyer"
Barrister & Arbitrator, Hardwicke
"Best decision of my life! The Vis Moot has forever changed my perception of dispute resolution as well as human interactions in general. Whether you participate as speaker, coach, arbitrator or behind-the-scenes organizer (as I have), the competition is undoubtedly the highlight of the year, every year."
Deputy Secretary General, CAM-CCBC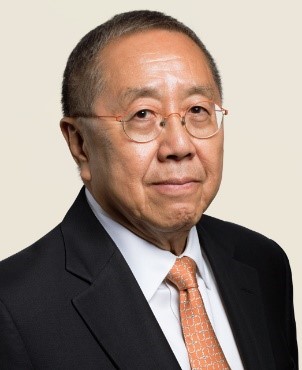 "The Vis Moot is the best example of the arbitration world's diversity, its potential to grow, connect and improve. It offers an amazing opportunity for anyone who participates – in whatever role."
Senior Counsel and Chartered Arbitrator, 3VB